Things have been super busy behind the scenes at ECUWorx but we've finally had time to update the MSS65 Binary Modification Tool to include support for the 520E software.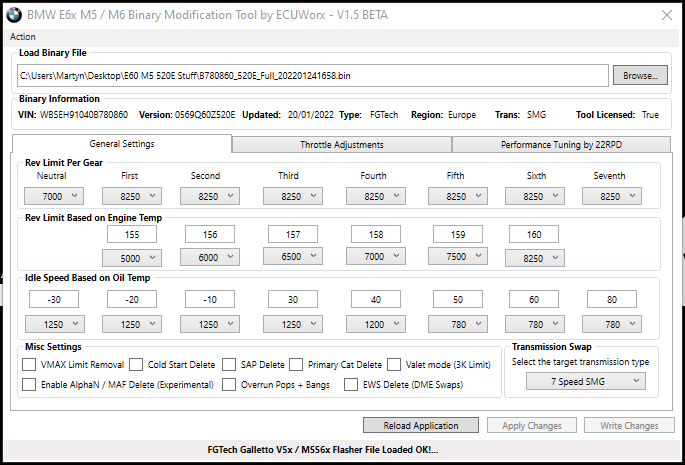 An option for an EWS delete to allow DME swaps etc is now included too!
Now uploaded to the downloads page.