Description
Purchase of this service requires you to send your MSS54HP to us, where we will bench flash, and tune your ECU to suit the fitment of a CSL style airbox along with a 1 bar MAP sensor.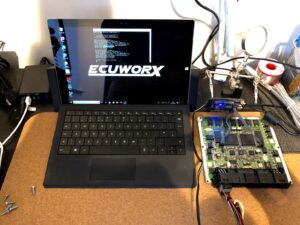 The tune will suit stock E46 M3 cams and fueling, timing, vanos etc are all recalibrated to suit. Most healthy vehicles will make around ~350-360BHP with the ECUWorx CSL tune.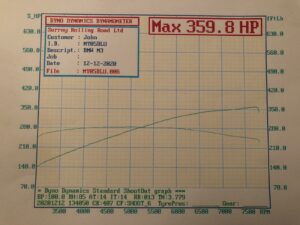 The conversion does not include installation of the additional 'H-bridge' which is required for the operation of the motorised flap on the OEM CSL airbox. If you require this, please contact us before purchase.